Getting Your Mojo Back — How to Find Pleasure and Self-Love in Treatment and Recovery
No one will ever be able to prepare you for all the ways that cancer impacts life as you know it. Perhaps one of the least talked about? Your sexuality. Whether you're single as a Pringle or partnered up for life, getting back to the "bow chicka wow wow" isn't as easy as it used to be.
Sex is more than just a physical concept (just ask any human). Your sexuality is a mind, body, and soul thing. During a hard season of life like dealing with cancer, it takes a backseat to everything else. Understanding how your cancer diagnosis will affect your libido and sexual functionality can help you mitigate long-lasting symptoms.
It's not all in your head.
Nothing is wrong with you if sex is the last thing on your mind. It probably is. Biological changes affect our libido and mojo, too. According to the National Cancer Institute, cancer treatments can have a significant impact on your sex life:
Chemotherapy or hormone therapy can lower estrogen in women, affecting vaginal tissue and dryness (aka painful sex)

Chemo can also cause primary ovarian insufficiency, impacting your menstrual cycle and egg-producing functions

Radiation therapy near your pelvic region also can cause low estrogen levels and vaginal dryness

Certain medications can affect your mood or interest in sex

Gynecologic surgeries can change your sexual responses, and other surgeries may alter your view of your body and self-confidence
Remember bud: you are beautiful and worthy.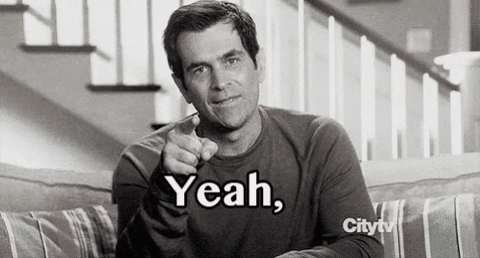 Prioritize Self-Care
Our relationship with ourselves and our bodies is just as important as those with other individuals. News flash: self-care isn't selfish! That includes self-love sexually (aka masturbation). 

Intimacy with your partner during the cancer journey is still crucial, even if not sexual in nature.