Thriver Spotlight: Meet Our Bud, Jonny

Jonny Imerman, aka "the unofficial mayor of Chicago," is the chief connector and cancer survivor behind the one-on-one cancer support group, Imerman Angels. An unexpected diagnosis in his 20s led him on the pursuit of helping others feel less alone during treatment.
Jonny believes that what people need most in the cancer world is someone to relate to, exemplified in his favorite Brene Brown quote: "The two most powerful words when we're in struggle: me too."
Listen to Jonny's "After Cancer Diagnosis: A Mentor" TED Talk for more details on his story behind Imerman Angels.
Jonny's Cancer Story
As an active and social 26-year-old, cancer was probably the furthest thing from Jonny's mind. But one Saturday night while playing pool with friends, he experienced an excruciating pain that would change the trajectory of his life.
The knife-like pain in his left testicle was unbearable. But in typical 26-year-old-confident-guy fashion, he said, "I'm fine," when friends offered a lift to the hospital.
He was in no shape to be driving himself, after walking to the car doubled over in pain.
But he did anyway.
"You have advanced cancer."
Jonny heard these words within hours after experiencing this initial, painful event. The cancer was in his testicle but spread to his pelvis, abdomen (behind kidneys), and close to his lungs.
This discovery launched an aggressive treatment sequence:
Left testicle removal

Banked sperm (fertility is impacted by testicular cancer, as you can imagine)

Surgical arm catheter implant for chemo
Intense Chemo as a Full-Time Job
While corporate America was hustling away on their laptops, Jonny had chemo Monday through Friday for eight hours a day. The symptoms were overwhelming, and the time was lonely.
Finally, after six months of this, Jonny was deemed in the clear. But cancer doesn't listen to us, does it? *sigh*
Jonny had a recurrence at 28. This time, doctors found four tumors behind the kidneys (near the spine). He underwent surgery, requiring an 11-inch vertical incision and 60 staples. Talk about intense.
Imerman Angels got its wings.
Jonny said that after two years in treatment, "You have so much time to look around and see cracks in the system." So many people were isolated, alone, and scared. He wanted to do something about it.
Jonny started Imerman Angels, which now has over 12,000 volunteers in 100+ countries and across all 50 states! The Angels - cancer survivors or caregivers - are buddied up with a brand new cancer thriver or a loved one to give them a bud to relate to in the fight.
"I'm blessed to be on the Imerman Angels team, making sure everyone has a 'buddhi' who has journeyed through cancer, gets it, and wants to help out."
Imerman Angels partners with hundreds of other fantastic cancer support organizations, like those found in the CLOZTALK cancer nonprofit directory.
Let's get to know him better!
Fun Facts
Most people wouldn't know Jonny used to be pretty wild back in the day. Now, he's a spiritual, water-only drinking vegan, who meditates and works out daily.
Wellness rituals that help Jonny thrive:
Vegan diet

Daily meditation

Daily workout

7+ hours of sleep per night

Reduce multitasking to increase focus and attention
What lights his spark? Connection (duh!).
"PEOPLE. Deep human connection. It's why we're here!"
It takes a community. Here's what Jonny loves about his supporters.
"ONE TEAM, ONE FIGHT!"
Jonny is blessed to have caring supporters, and their loving presence is all he needs. As the founder of a cancer support community, you can imagine Jonny's infectious attitude is easy to love right back!
Want to support someone going through or recovering from cancer treatment? Here's Jonny's advice. "Tell them you love them every day. BE PRESENT. Be there in person (except during the pandemic, of course)."
We love YOU, Jonny!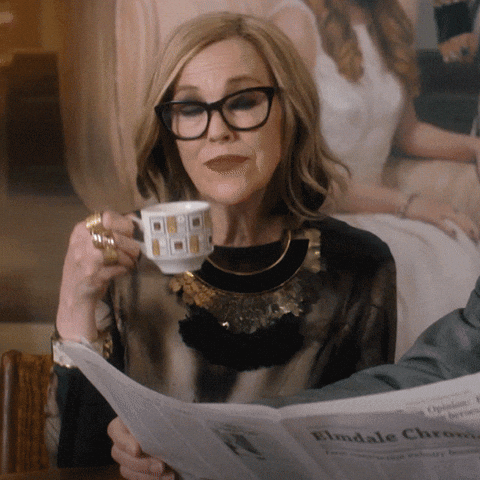 Jonny's Silver Lining
We wouldn't expect the "unofficial mayor of Chicago'' to be anything less than optimistic and cheerful after such a crazy cancer ride. Jonny says the net is so positive—having met amazing people and discovering his passion over the last few years.
"So many of my best friends are survivors who care about giving back and helping others. What we do together for others makes it all more than worth it!"