The Real Take on Cancer Survivorship: What to Expect After Cancer Treatment That No One Talks About
Here you are — the other side of the prayers and good vibes. Life after cancer is what you've been looking forward to this whole time. The end of your treatment protocol is cause for celebration, right? If you're in an emotional funk while coming to terms with how you've changed since your diagnosis, congrats — you're completely normal.
Navigating new cancer survivorship isn't easy. Let's talk about it.
"They didn't tell me about

this.

"
You know the ins and outs of your treatment, medication, PT practices, and more. But life after doc appointments and facing what's next is fuzzy. Emotions run high, your family is in a new routine, and you have new pressures you didn't expect.
We explored this more in our article Why "Normal" Life Can Feel Unfamiliar Once Treatment Ends.
Most of us are ill-prepared for this part of our cancer recovery and beyond. Even with the best medical staff, no pamphlet or seminar can equip you for your new world. You want to put cancer behind you, but it seems impossible to separate your identity from that life-changing experience. Here's why it can feel so hard, along with some ways to cope with transitioning to the post-cancer-treatment you.
Here are some everyday struggles of cancer survivorship (they're normal, bud).
Survivor's Guilt
Survivor's guilt is real for people who survived a traumatic experience or events such as cancer. A mental condition that isn't always obvious, survivor's guilt can manifest itself through feelings of confusion, anger, and fear. It can be strongest after losing someone in the cancer trenches with you (like your treatment or hospital buddy).
So how do you deal? Allow yourself time to grieve anyone who has lost their battle to cancer, gone into remission, or is still fighting. Accept that you may not have answers for how you feel.
Coping with survivor's guilt is all about self-care and acceptance. Remember who is beside you to support and process these things with you. Counseling and therapy are great ways to deal with feelings of guilt to help you move forward.
Here's a quote from a recent book club pick we can't stop thinking about:
"I hadn't noticed the fine print until now: When you survive something that was thought to be unsurvivable, the obvious is gained. You have your life—you have time. But it's only when you get there that you realize your survival has come at a cost." – Suleika Jaouad, Between Two Kingdoms: A Memoir of a Life Interrupted
Anxiety and Depression
Bummed out? Always be honest with your medical staff about your feelings. It's okay and normal to be sad, confused, and unsure about what's next. But when these feelings are crippling and preventing you from moving forward, you can benefit from mental health counseling. Just like cancer, early diagnosis is vital for mental illnesses.
Fear of Recurrence
You are now so in tune with your body, but it feels like every little thing could signal the return of cancer. To cope with this fear, identify and acknowledge what you physically and mentally feel. Bring up any concerns with your doctor, including your worries. Any follow-up appointments or tests are opportune times to discuss (and don't miss them!). Maybe you're ready to switch from your handy treatment planner to one that doesn't mention the terms "chemo" or "radiation."
Jumping back into a routine may be difficult at first. Take care of your body by eating well and doing (approved) exercises. But make sure to treat yo'self, too.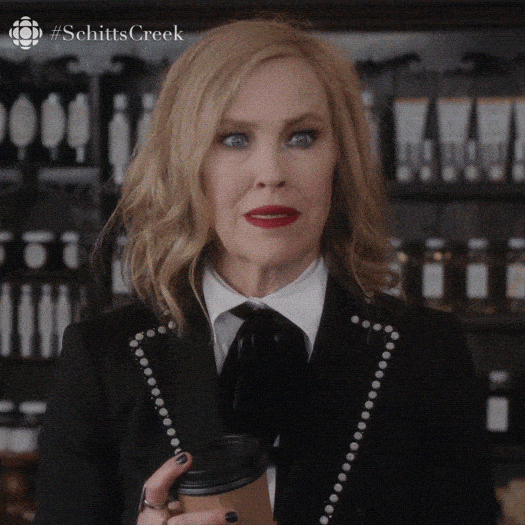 Body Acceptance