Thriver Spotlight: Meet Our Bud, Kate
Kate is a cancer survivor, successful estate-planning attorney, and mom of three Disney-loving kids. Little did she know her own "Magic Kingdom" faced a plot twist even a fairy godmother didn't see coming.
ICYMI: we went live on Instagram with Kate in May as part of our Thriver Thursday series — check out the convo here!
Kate's Cancer Story
Kate developed triple-negative breast cancer ("the worst kind") during her last trimester of pregnancy with her third baby. The OBGYN didn't think it was anything of concern, even after Kate gave birth to her third baby. Even so, she knew something wasn't right.
Kate was diagnosed with the bad news in the most magical place: standing in front of Cinderella's Castle in Disney World with her three young children (ages eight, five, and newborn) at Christmastime. Saddened and in disbelief, the family headed back home and cut their vacation short. Kate says, looking back, she wished they would've stayed longer.
Cancer News as a Business Owner
As an estate planning attorney, Kate was no stranger to wills and the fate of many cancer patients. Now, it was her own she was facing. She decided to wait until after surgery before telling clients in a letter about her cancer.
"In estate planning, you have to be there for people when they're going through something hard. Even though I was going through something myself, it made me more relatable during that time."
Kate is now navigating her second year of survivorship and getting back into the swing of things.
Let's get to know her better!
Fun Facts
Three things people might not know about Kate:
She was a snare drummer in the marching band in high school and LOVED every moment

She loves karaoke for the ridiculousness and joy of it

She is unashamedly type-A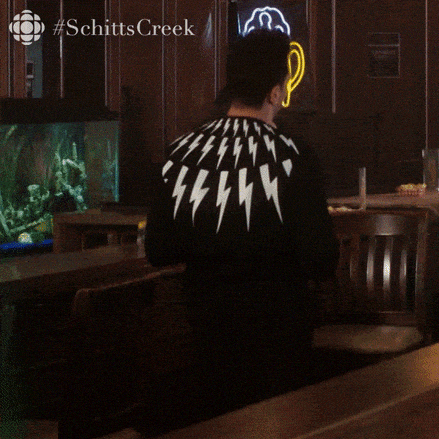 What brings her joy:
Her three darling children

Good conversation with friends

Guacamole

Tapas

Music

Warm sunshine and the peacefulness of a weekend evening
Wellness rituals:
Daily workouts or walks
Kate's Support
Kate was thankful to friends and family who listened, letting her vent, or sit in sadness and grief. "Sometimes people would call me, and I would cry on the phone. It was difficult."
Kate's advice for supporting someone going through or recovering from cancer treatment: "Simply listen. Read the room and take your cues from the patient (certainly not from television)." Oh, and send memes!
Kate loves @tnbcfoundation, a nonprofit for triple-negative breast cancer thrivers. This subset of breast cancer desperately needs more treatment options, and the people who get it tend to be young and with young children.
Kate's Silver Lining
"It's often said that cancer brings you into the worst club with the best people. I have some friends who I will cherish for a lifetime, thanks to cancer."
You can follow Kate at @MsKateSurvives and her blog Ms. Kate 2.0, about "Lawyering, Cancering, DIY, and That Mom Life."